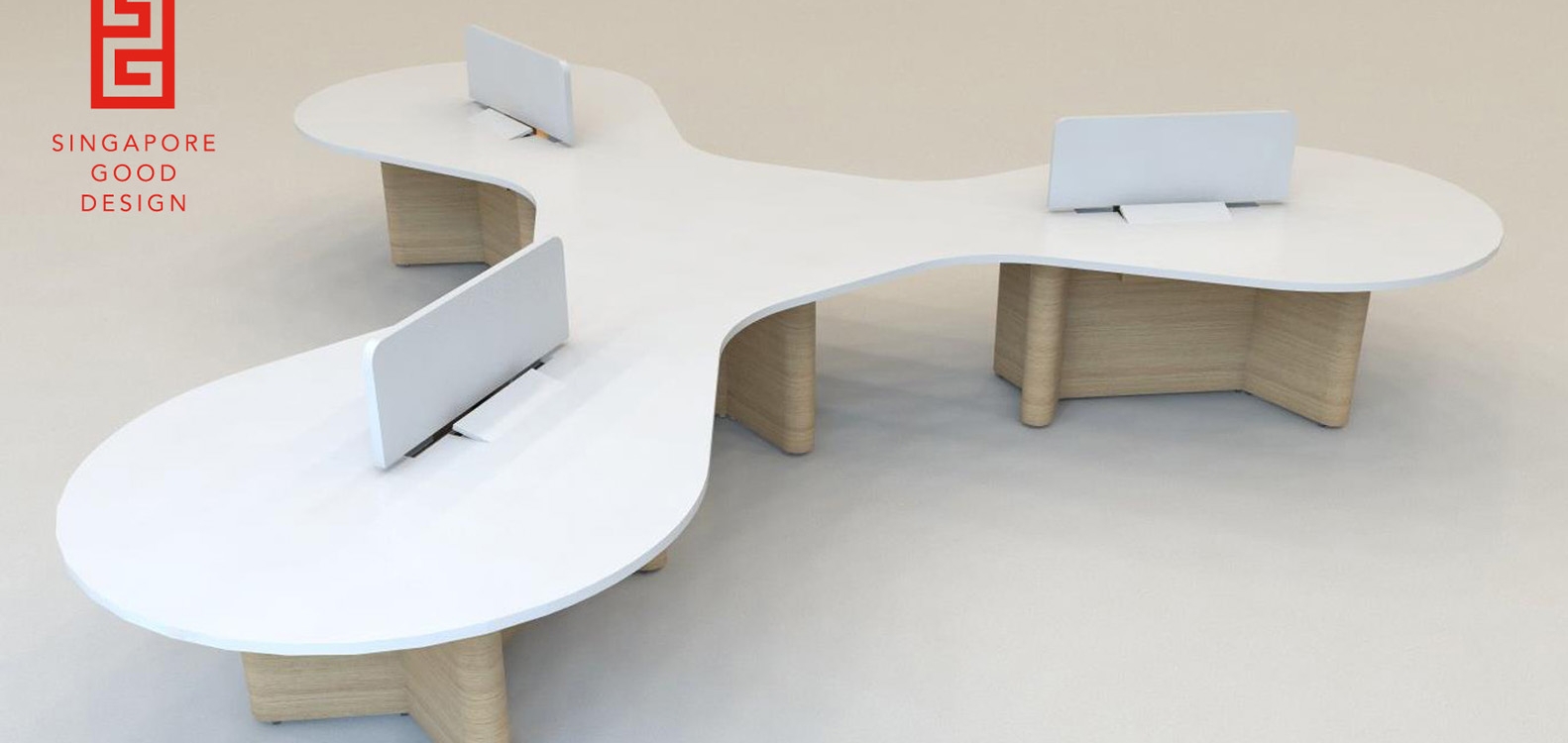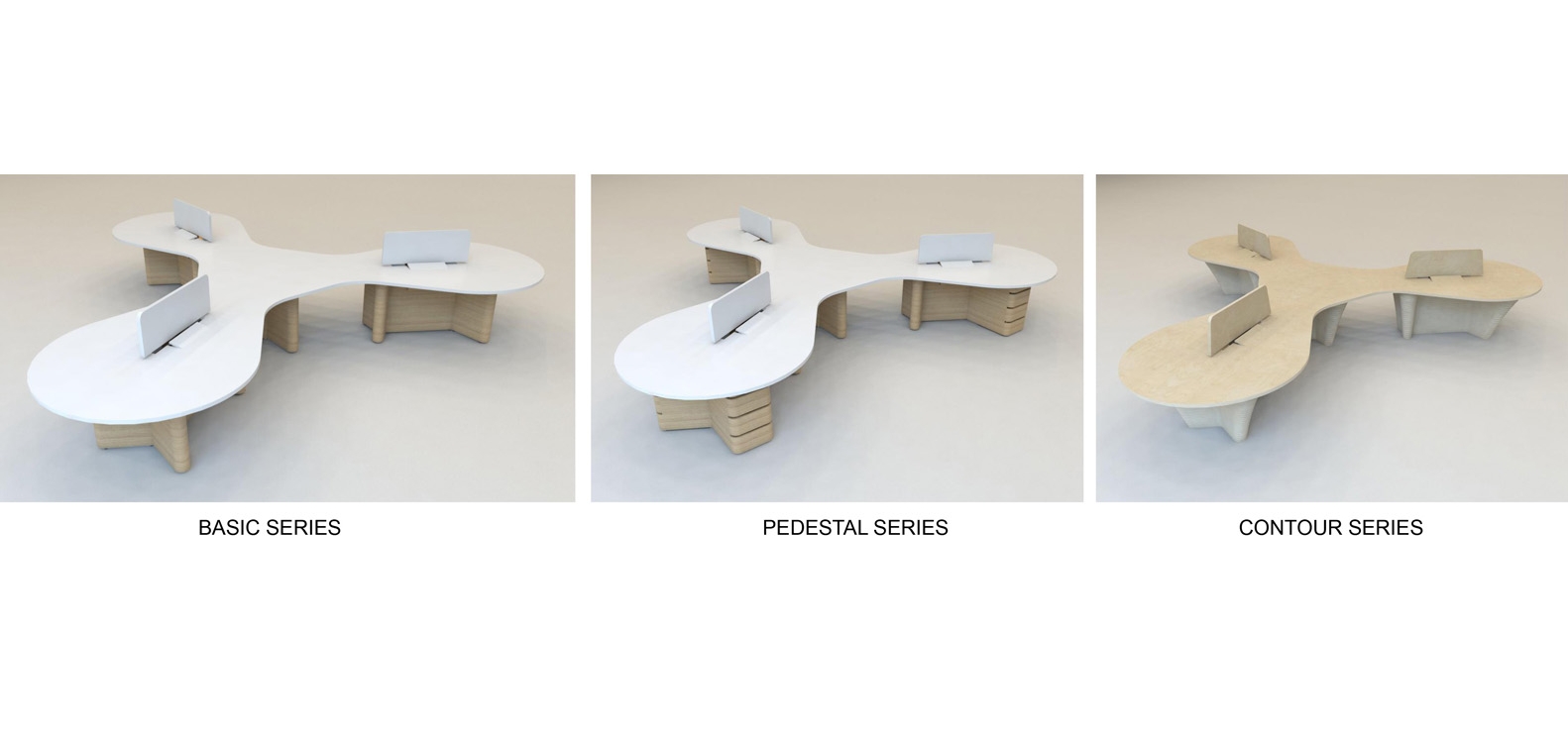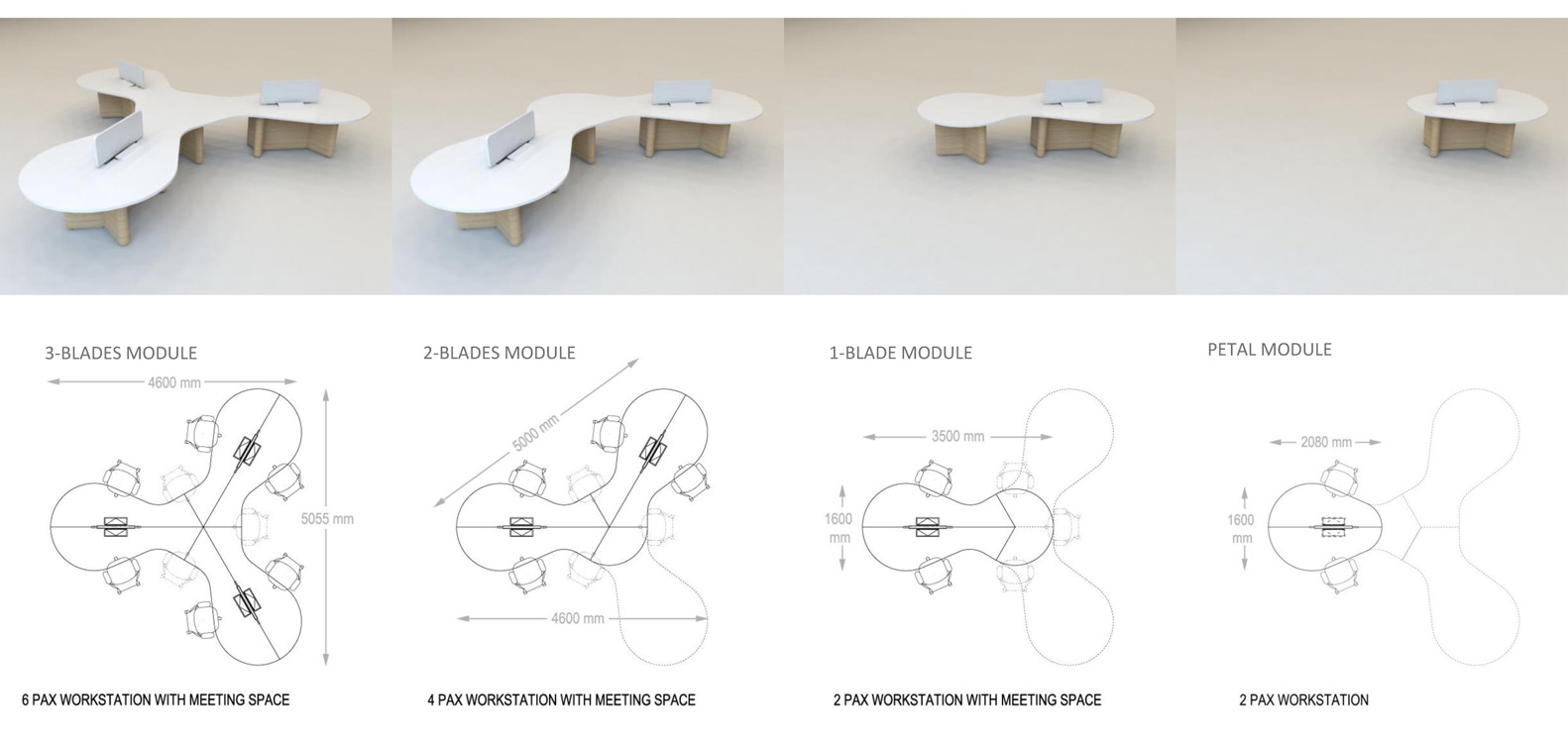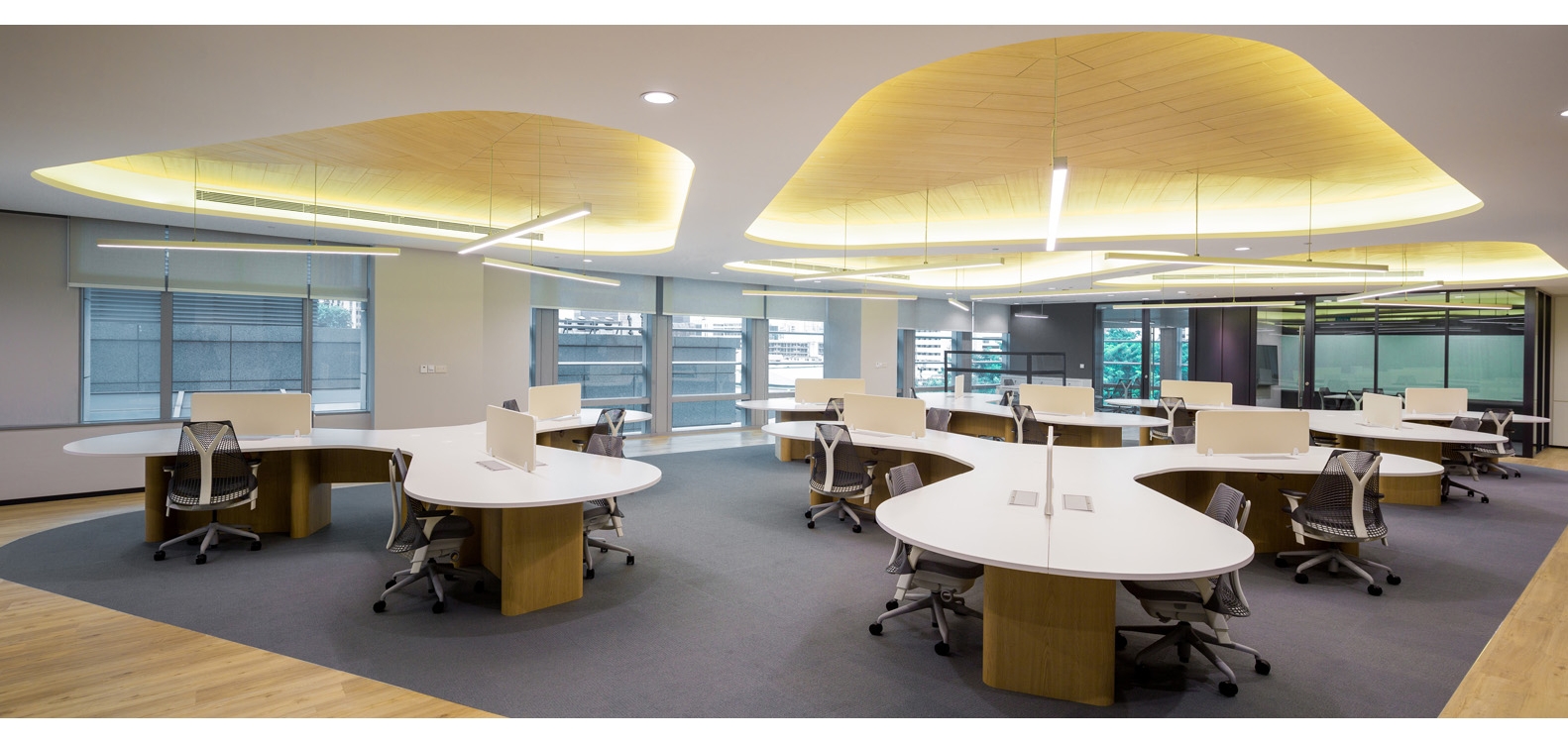 The Propeller - Collaborative Workstation
Work privately or collaborate as a team without leaving your seat. 'The Propeller' – an innovative workstation design by TA.LE Architects, marries the usual private space of a personal workstation with a central communal zone for collaboration. Users no longer have to hunt for a meeting table within the office, as this design allows for a quick switch between the two types of workspaces without having to leave the seats.
This original design has just been registered with the Intellectual Property Office of Singapore.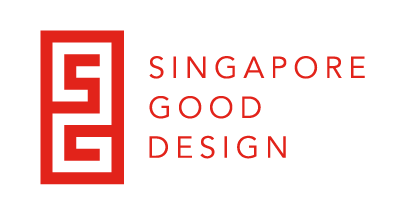 Singapore Good Design – SG Mark 2018 Winner
Registered Design Number: 30201603254S
Please contact us to find out more, if you would like to introduce this workstation within your office space!
Solution for a new working culture
The design of the workstation is a solution to fulfill the current trend of working culture, where collaboration between employees takes up a majority of their time. The need to switch from working alone to discussion in teams of 2 to 6 is part of the daily routine. Conventional solutions of separate individual workstations and meeting tables does not fulfill this new requirements, and the result is a clutter of workstation and informal meeting tables within the open office.
With the integration of working zone and meeting zone within a workstation, employees are able to sit close together as a team of up to 6, and meet within their cluster effectively, thus improving the productivity of the work environment.
Original Series
The design of the propeller workstation Original series takes inspiration from the component of the plane propeller – the object that convert rotary motion into a force that lift up the plane. A full workstation is make up of 3 blades – the individual working area – that can be used by up to 6 users, and a hub – the meeting zone – which function as a discussion table.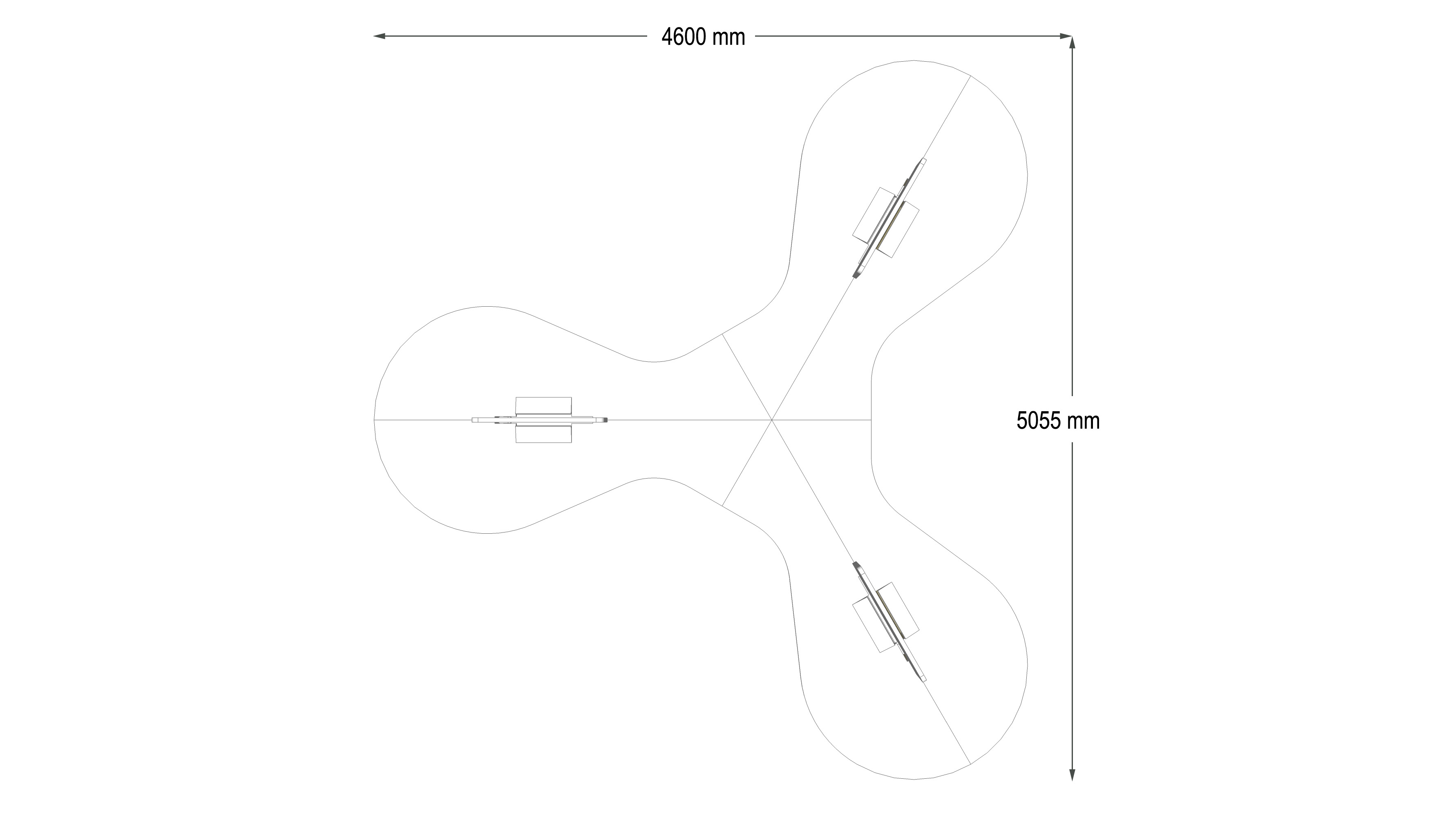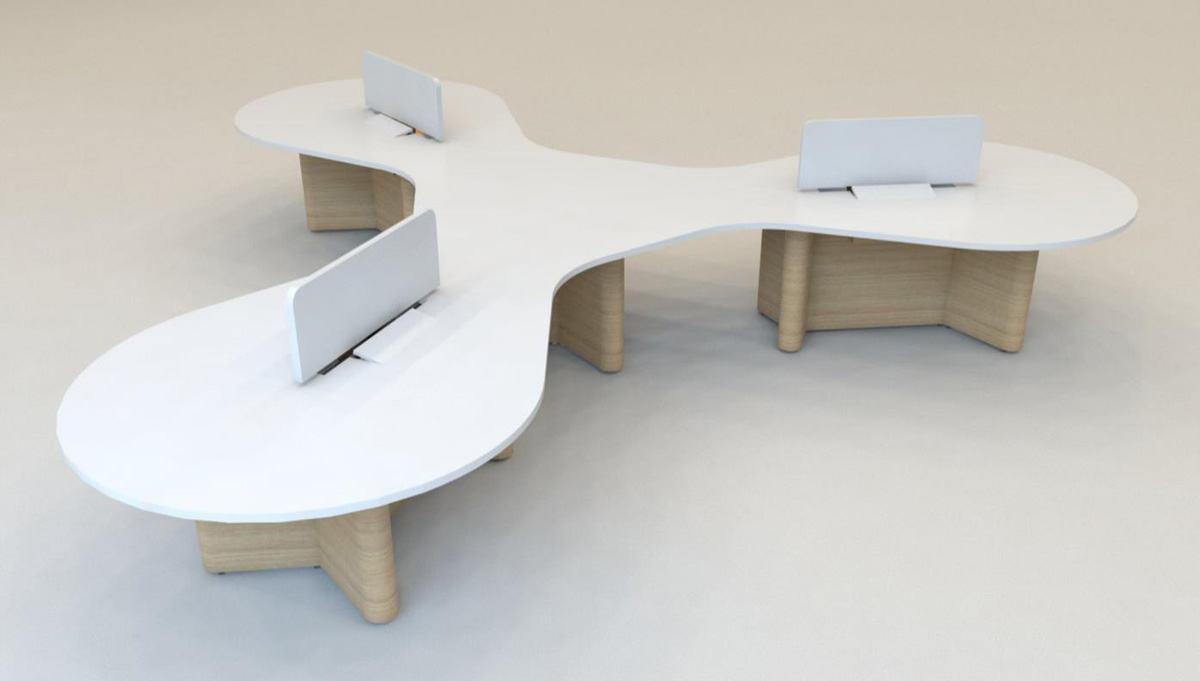 Pedestal Series
The Pedestal series is an extension to the basic series – where low level cabinets are integrated into the lower portion of the workstation area as a total design.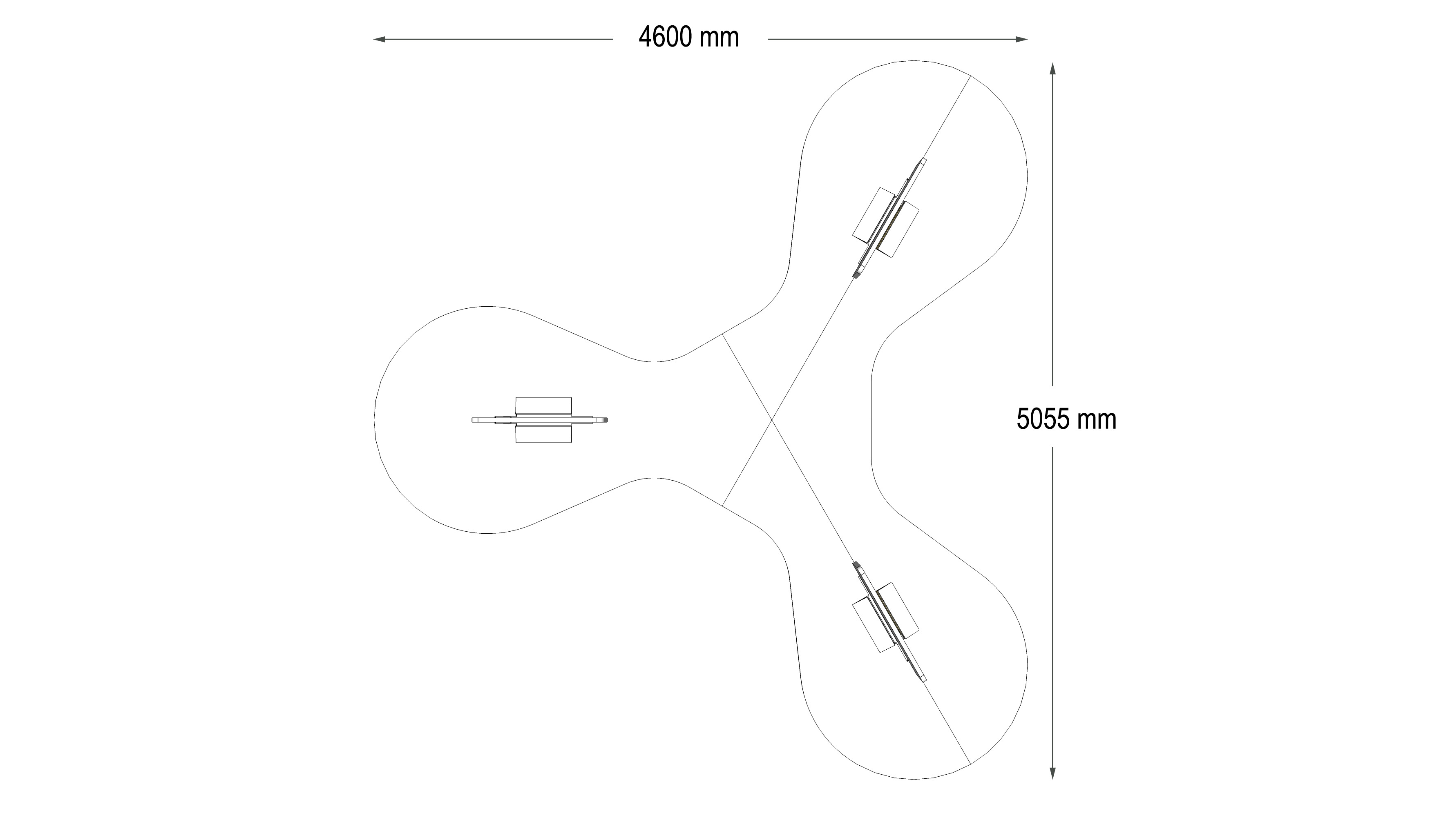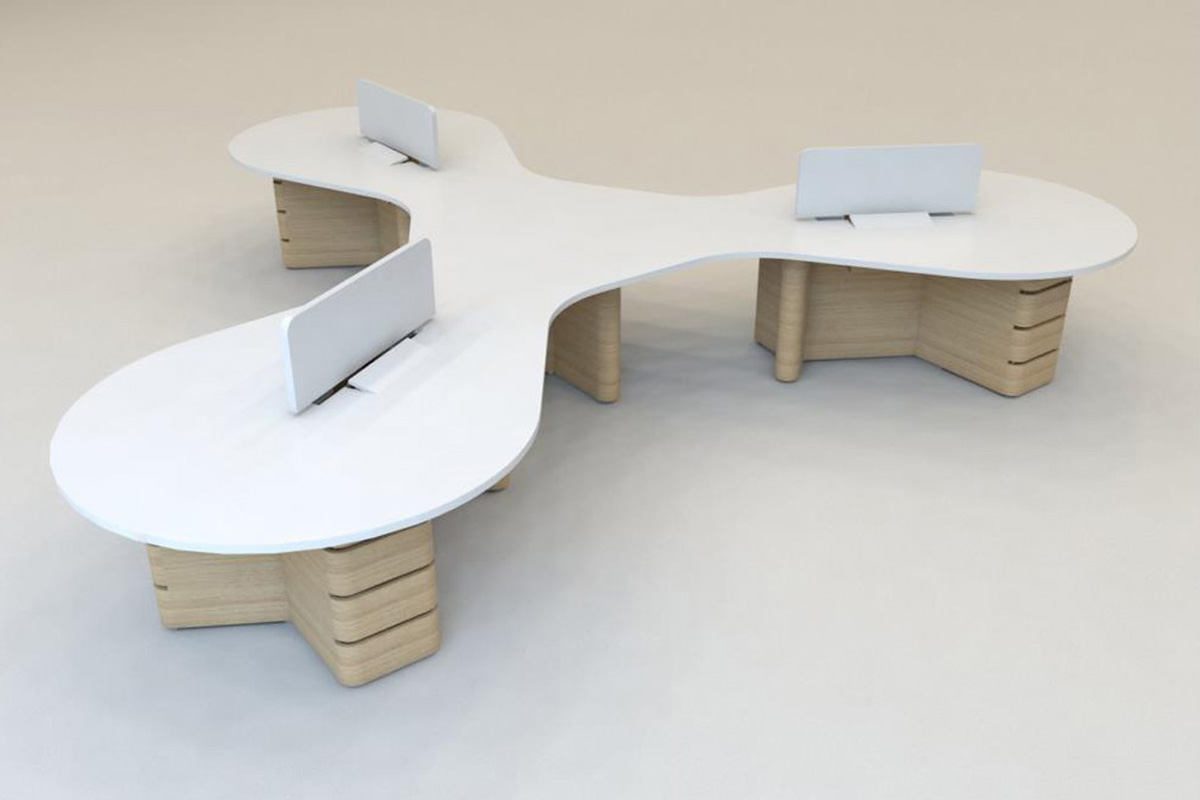 Contour Series
The design of the Contour series takes inspiration from the marking of natural topography by man, where lines indicates the height of the natural terrain. The stepped terrain is inverted to becomes the base of the workstation.